GET THE FUNDS YOU NEED
With quick and convenient personal loans from Kwikcash
KC BENEFITS

Know Now
Apply & receive a quick decision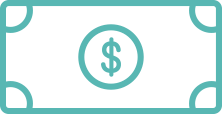 Get Funds
Receive money as soon as next business day

Flexible Payment Options
Payments that work for you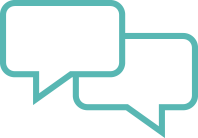 No Prepayment Penalty
Pay off your loan at any time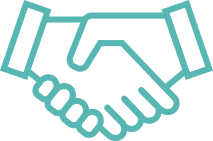 Personalized
You talk. We listen.

7 Day Guarantee
Changed your mind? You have 7 days to do so
LOANS WHEN LIFE HAPPENS
PROVIDE
better loans at competitively priced rates for those clients with less than perfect credit
HELP
our customers get out the debt trap by providing competitively priced loans with fixed monthly payments
GIVE
our customers the best possible loan for their unique situation
You wasted no time helping me
You wasted no time helping me. After a simple application and 2 other things. You were fast approving me and my funds were in my account the very next day. Staff were very courteous and polite. Thanx so much. Will definitely recommend you.
Easy Online Application Process
Easy online application process and quick credit decisions. I applied online on a Saturday and was approved the same day. The loan funds were wired to my bank account the following Tuesday. My credit rating isn't the best, but I'm very happy Kwikcash gave me a chance when others would not. This review truly applies to the application/approval process. I have not dealt with Kwikcash's customer service, therefor I cannot speak to that yet. So far so good, I would recommend this lender for short term loan needs