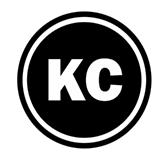 Our core values
KwikCash, Inc. was founded with utmost integrity to gratify, benefit and ease each and every individual that finds themselves in economic assistance.
It is our personal mission to deliver quick and painless personal loans to those with financial difficulties.
We strive to be the most personable lender when it comes to our consumers, giving us the ability to connect on a deeper level with every circumstance.
We pride ourselves in leniency, opportunity, and transformation.
Real people helping real people.