5 Tips on Low-Cost & Affordable Child Care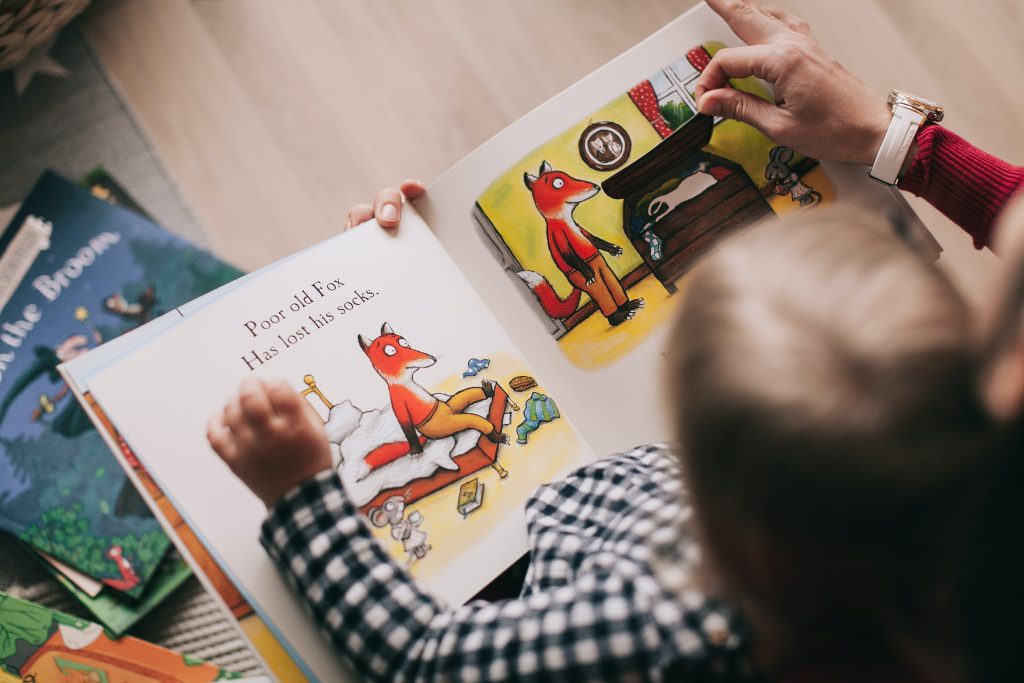 Think you can't afford child care? Think again. You may believe it's too expensive for your family, but once you explore your options, you might be surprised.
The first step to take before looking into your child care options is figuring out how much money you can afford to spend. Knowing your budget will give you a great starting point for evaluating your options. And when you actually start crunching numbers, you may find you're able to afford more than you think.
Once you know your budget, it's time to get creative. With a little planning and investigating, you can uncover many great ways to save money and find reliable people to care for your kids while you are at work.
1. Start early
I cannot stress the importance of this enough. Because child care is expensive and often in high demand, especially in large cities, waitlists run long. As soon as you're pregnant or close to bringing home an adopted child, start shopping around for child care, and get on at least one or two waitlists. Otherwise, you risk having no options at all when you're ready to go back to work.
2. Ask a family member to cover even just one day a week
Ask your mom, another family member, or a close friend with a more flexible schedule to help you out during the week. How you pay them back is up to you—cash, weekly dinners, etc. And they don't necessarily have to live with you, though many a new parent has had mom or dad move in to help out post-birth.
Maybe your mother or in-laws can't handle watching your child every day of the week, but maybe they can take just one day a week. If they can, that is saving you one-fifth of the expenses of childcare a week. This can add up quickly to a lot of savings over the term of a year.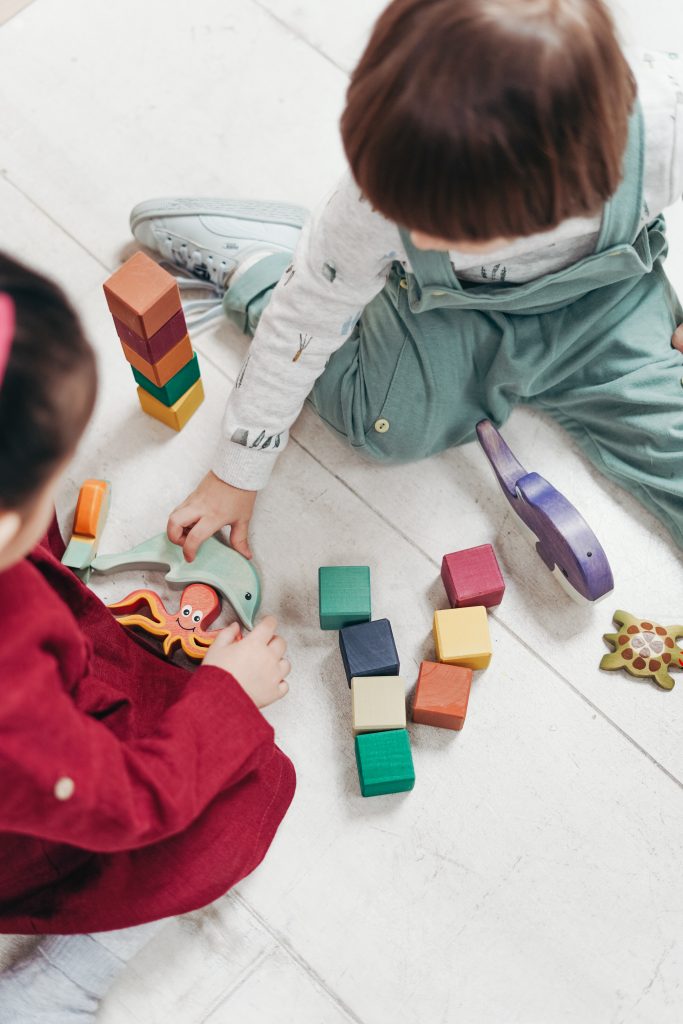 3. Join a nanny share
You might not be able to afford your own nanny, but often, using a nanny share can help you and another family save cash. Here's how it works: You and, say, your best neighborhood gal pal hire a nanny to watch both of your kids, paying said nanny a higher salary than you would if they just watched your child. The cost is still less than if you both hired your own nannies, and it's usually on par with daycare.
Other pros of nanny shares include socialization with other kids, one-on-one attention, and flexibility, and you can choose to split the cost with as many families as you like, which helps you manage cost. Just make sure you hire carefully and set firm schedule and budget terms in writing.
4. Explore Public and Charitable Options
Some local governments offer publicly funded pre-kindergarten programs for 4-year olds. They may also provide enrichment programs for older preschoolers that can reduce the amount of time you need to pay for private child care.
You also should investigate care provided by your local YMCA, JCC, or churches. While each program varies, child care given by a nonprofit may be less expensive because there's no need to return profits to corporate shareholders or company owners.
5. Leverage Your Gym Membership
One of the affordable child care options I utilize the most is my gym membership. Many gyms and boutique fitness studios are doing their part to make exercising easier for parents. Many people think of a gym membership as an excess – something that can be easily cut to make more room in a budget.
Members with children ages 3 months to 7 years can purchase child care at Equinox Kids' Club for $7 to $14, depending on location. The service is available at 66 of Equinox's 100 club locations seven days a week from 8 a.m. to 2 p.m. (with some extra afternoon hours on some days). Kids will have fun with activities like painting, parachute games and playhouses, and you will love knowing that they're in the care of qualified staffers certified in CPR and first aid.
Consider all your options
Saving money on child care may require changes to your home and work life but it can be achieved. If you have questions during the planning process, ask other parents for advice or contacts who could help you. With some research and seeking help from those around you, you can better acquire the best care for your child and your budget with assurance.