6 Ways To Lower Your Auto Insurance Premium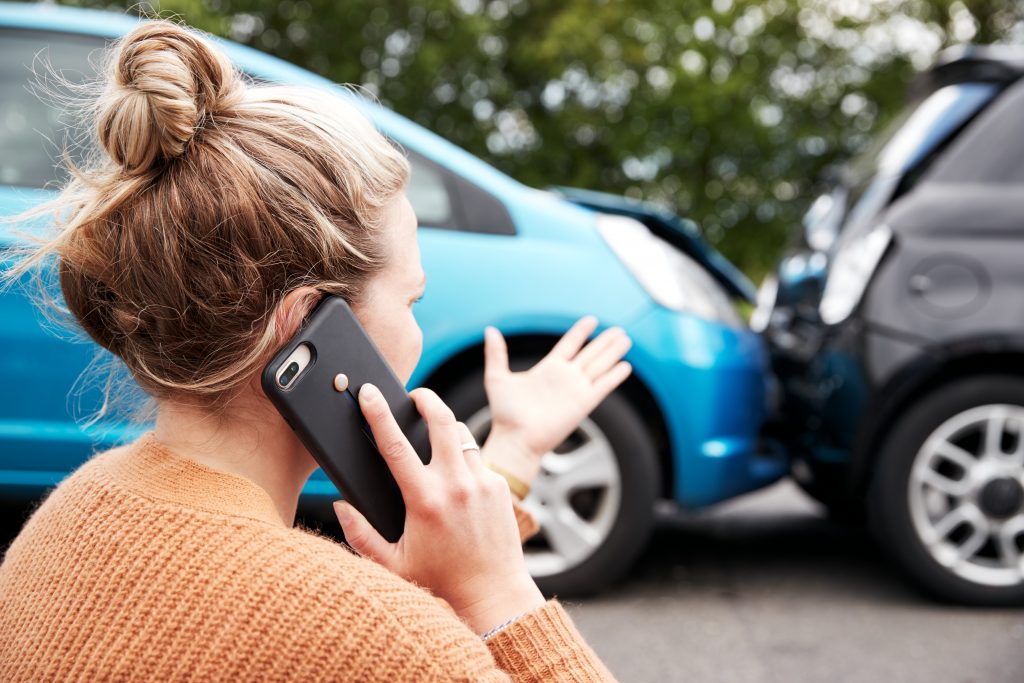 Let's face it. We all like to save money, especially when it comes to auto insurance. But does lowering your insurance premiums mean less-than-adequate coverage or working with a provider whose customer service leaves a lot to be desired? Not at all. We've put together a variety of suggestions to help you save money on auto insurance without sacrificing quality in the process.
Driving less can mean lower insurance costs
Staying home during the pandemic could help you reduce your premiums.
The average driver in the U.S. pays $941 per year for car insurance, according to ValuePenguin. But costs vary widely depending on factors like where you live, your age, driving history, and what type of car you drive.
Another component: How much you drive. If you're following state orders to stay at home, you could save by reducing the annual mileage on your policy.
Shop around
Auto insurance is one area where it is worth your while to shop around. It's a good idea to compare rates from at least three insurance companies. There are online comparison sites, where you can compare rates from multiple insurers based on your vehicle type. Since how an insurance company handles accident claims is as important as the price, you may want to ask friends and family for their recommendations as well. Your state's department of insurance can be a good source of information about the financial condition of an auto insurer — particularly helpful when it's a lesser-known name.
Membership Discounts
Many car insurance companies offer discounts for members of certain groups such as military, alumni associations, credit unions, educational organizations, and many others. For example, Geico offers a 15% premium discount for military members who are on active duty or retired. Discounts and membership qualifications will vary depending on your insurance provider and membership organization. A safe driving discount is another great incentive. You save by having a clean driving record. In addition to your driving record, if you maintain safe driving habits, you may earn an additional discount.
Combine insurance policies with one carrier
Many insurance companies offer multi-policy discounts, such as buying a homeowner's policy and auto coverage from the same carrier. You might also be able to save money if you insure all of the vehicles in your household on one policy or if you insure all of your driving-age family members on the same plan. Be sure to do your homework though, since there's a chance you could save more money buying policies from multiple carriers.
Skip those monthly bill payments
Insurance can get expensive, so it might seem like a good idea to pay month-to-month.
But it's fairly common across insurance companies to give a discount on premiums when you pay annually or every six months instead of monthly. Some insurers even offer a discount when you sign up for automatic withdrawal for paying your premium.
Ask for a Higher Deductible
The deductible is the amount that you are expected to pay for any damage to your vehicle before your insurance "kicks in" to foot the bill. As a general rule, the more you pay in a monthly premium, the lower your deductible will be in the event that you're involved in an accident.
Requesting a higher deductible from your insurance provider may afford you a lower rate, as insurance companies know that you'll be covering a higher percentage of your bill if your vehicle is damaged.
Ultimately, reach out to your insurer
Ask about potential discounts and whether your risk profile has changed as a result of working from home. It's also important to call if you're struggling to pay bills as a result of the pandemic. Many carriers are already waiving fees and allowing for more time to make premium payments due to the coronavirus, but in most cases, you'll need to ask for some wiggle room in order to get it.