9 Cheap or Free Things to Do in Missouri This January
Who says you need to charge everything on the card to have a good time? From museums to state parks to light shows, here are a few of my favorite free attractions in Missouri.
1. Visit the Liberty Memorial.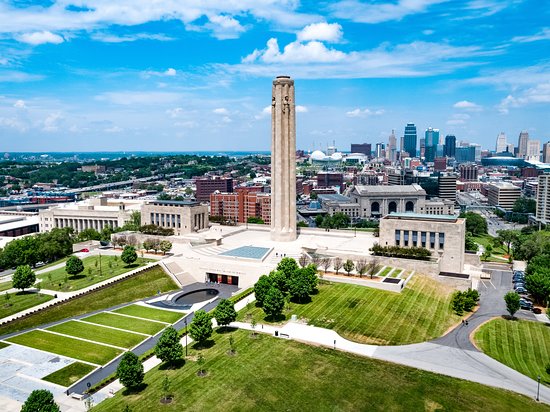 Though you do have to pay a fee for the World War I Museum, you can still check out the outdoor memorial for free. As a bonus, this is one of the best places to catch a glimpse of the beautiful Kansas City skyline. Feel free to take some Instagram-worthy photos while you're there.
2. College of the Ozarks
This picturesque campus is resplendent with lovely landscaping, fountains and walking paths. Visitors will also want to experience the Keeter Center Restaurant, the free tours at Edwards Mill, and the Ralph Foster Museum. The museum houses the area's best collection of Ozarks history. A small fee is required for museum admission. Also, be sure to visit Patriots Park, which houses The Missouri Vietnam Veterans Memorial.
3. Missouri History Museum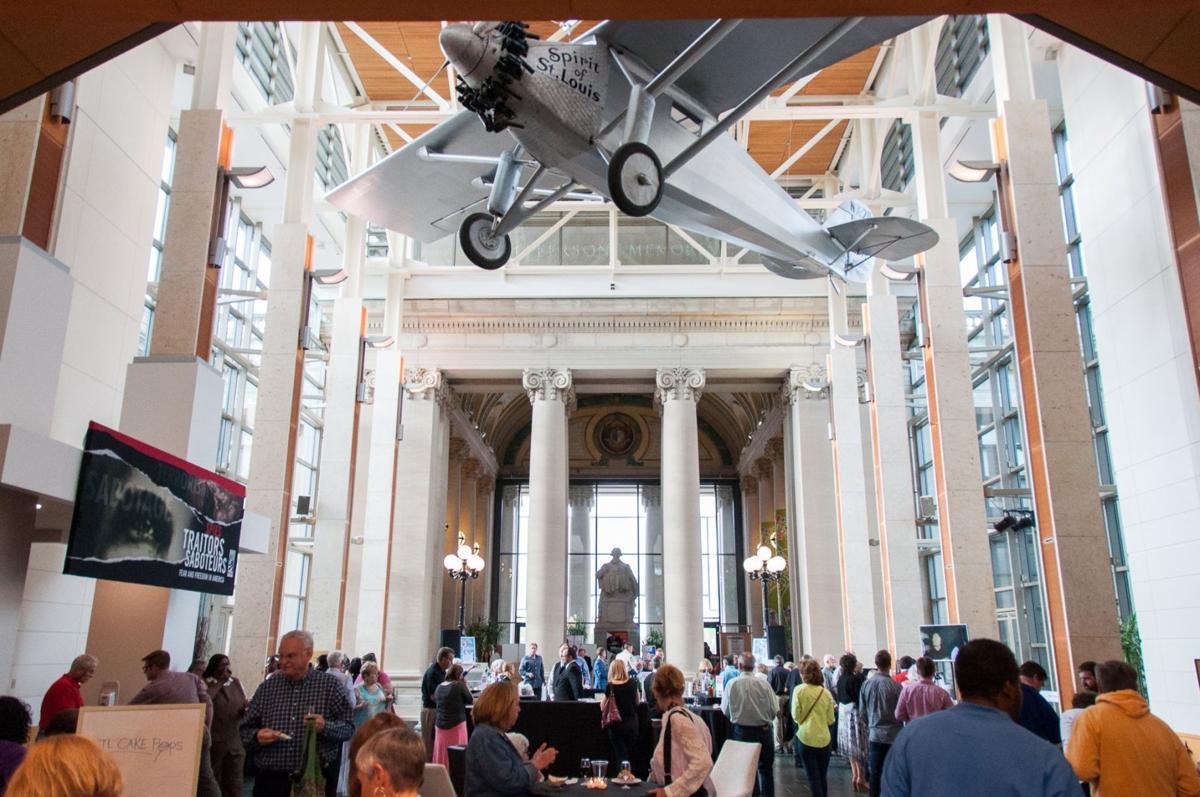 The Missouri History Museum is ​free to explore and visit year-round. Every season, the museum curates a new exhibit. Continuing exhibits include the 1904 World's Fair, which was hosted in St. Louis, History Clubhouse, an exhibit for children, and "Seeking St. Louis," which tells of the story of St. Louis through photos.
4. Ride the KC Streetcar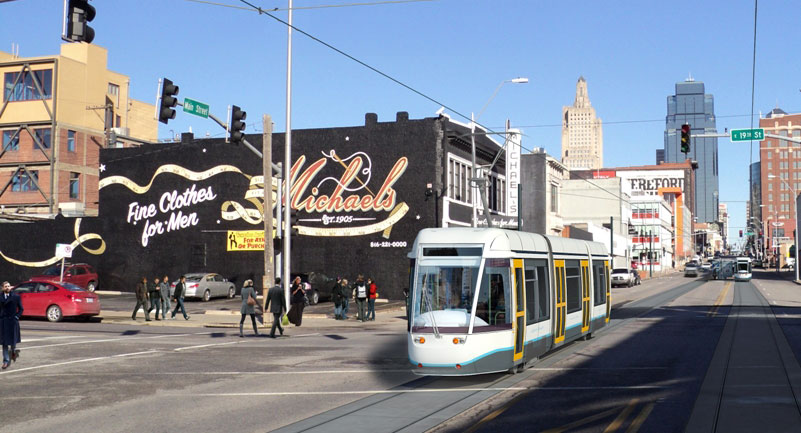 Travel along the totally free 2.2-mile KC Streetcar line to discover some of Downtown KC's most vibrant districts. The route includes 16 stops throughout the Crossroads Arts District, Power & Light District and River Market, each as interesting and diverse as the last.
5. Citygarden
Two downtown blocks west of 8th St. between Market and Chestnut feature 25 sculptures by major international artists, winding paths, water features, seasonal decorations, and a forest of trees. Free.
6. The Muny
A well-known performance venue in St Louis, The Muny, or the Municipal Opera Theatre, is an 11,000 seat outdoor amphitheater featuring a variety of shows in the warmer months. As a courtesy to the public, 1,450 free, first come first serve seats open up for the summer season, and while in the very back, the visibility is excellent. Get there at 7 pm if you want one of these seats, as that's when people are allowed to come in.
7. World Chess Hall of Fame
Three levels of chess memorabilia and history fill this interesting and fun museum. Even if you've never played chess in your life, a tour through the hall of fame offers plenty of photo ops and fun facts that anyone would find to be intriguing. Some come just to snap a selfie by the world's biggest chess piece, while others simply enjoy the nerdy goodies at the gift shop. It's totally free to visit, but donations to the non-profit excursion are always appreciated.
8. Grant's Farm
Owned by the Busch family for generations, and once a place where Ulysses S. Grant worked, the estate is described by the site as a blend of "history, wildlife and adventure". Around 900 animals and 100 species roam the operating farm and are there to educate guests. Free to get in, Grant's Farm has an abundance of add on activities that aren't too expensive at all. A lovely little Carousel ride runs at just $2, while camel rides stay at $6. Feeding a baby goat a bottle or handing a parakeet some treats is just $1.50. On top of all of that, a free animal show is open to everyone, and tram rides around the farm are on the house.
9. Watch the Branson Landing light show
This $7.5 million spectacular water attraction features the first-ever merging of water, fire, light, and music. The performances take place every day starting at noon.