Different Ways to Help Cover Your Rent This Month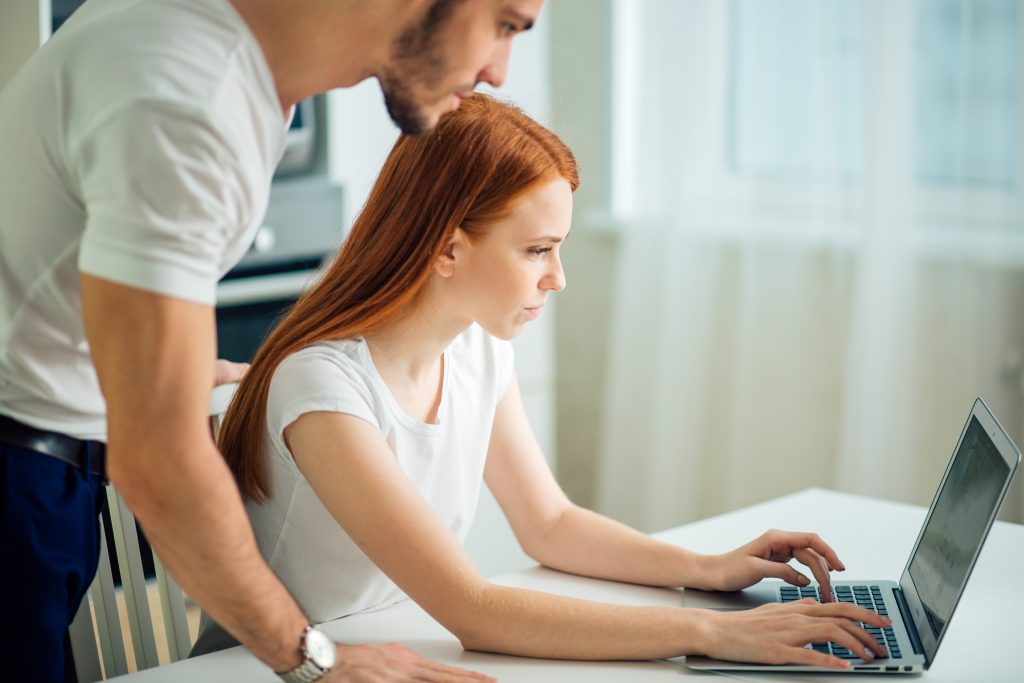 Your budget is in the red, you've already spent your paycheck, and rent is due. It's a desperate situation, and it's hard to make reasonable, sound decisions when you're desperate.
If you can't pay rent, it can indeed be a nightmare to deal with, but there are options. Before you do anything rash, consider the following.
Talk to your landlord 
If you're afraid you'll be late on your rent payment, talk to your landlord ahead of time. Some landlords will be forgiving if your payment is a week or two late, so long as they know in advance. Take the initiative to contact your landlord, explain your situation, and ask for a little extra time. Whatever you do, be honest about your financial situation, and let them know if you're going to be late on your rent payment. They might give you a break, but you never know if you don't ask.
As soon as you know you can't afford your rent, speak to your landlord. In many cases, honesty is the best policy here. You might be able to work out a deal to pay the rent late or make partial payments until you can catch up. Get any agreements about your rent payments in writing.
Call Your Creditors
In most cases, your housing payment is your largest monthly payment. What if you could decrease your other payment obligations to free up enough money for you to make your rent payment?
If you have a student loan, a credit card or even a utility bill coming up, call the customer service hotline and explain to them your situation. They may or may not be able to help you, but it never hurts to ask. You might be able to negotiate a different payment due date that helps you with your short term cash flow problem.
If you have a vehicle payment that is due, many loans will allow you to skip a payment for a small fee. This fee is usually no more than $50, but if your car payment is hundreds per month, the savings may be enough for you to make that rent payment on time. Just be aware that interest will continue to accrue if you go this route.
Why Would You Use a Personal Loan for Rent?
A personal loan is a very flexible loan that can be used for a wide range of purposes, including debt consolidation, home repairs, auto repairs, and more.
Another reason a Personal Loan comes in handy: to pay for rent.
Personal loans are generally offered by banks, credit unions, and online lenders. Since some financial institutions don't dictate how you spend funds, you can also use a personal loan to pay your rent. It's more common than you think!
No collateral needed
An unsecured loan doesn't need collateral and generally requires average credit history. A secured loan can offer lower interest rates and higher chances of approval.
KwikCash is a great resource for getting extra funds for rent. Start here to get the rent money you need
Start Selling Your Stuff Online
Do you own something you could sell to make ends meet? Consider selling that item on eBay, OfferUp, Facebook Marketplace, or Craigslist.
Don't list your car, your couches, or something that you use every day, but almost everyone has a bike or tools in the garage that they haven't used in a while or a box of baby clothes that they can wash, fold and list by age group. The fastest way to sell things is on an online yard sale or an online selling platform. If you have enough time to pull together an actual yard sale, make sure you advertise well at least a week ahead of time and hold the sale in a high traffic area.
Consider it a good excuse to clean out your closets and assess what you really need to keep.
It Can Happen To Anyone
Nearly 80% of Americans report living paycheck to paycheck, so if you need help paying rent, you are certainly not alone. While we provided these suggestions as ways to make your rent money fast, they are also ways you can increase your income and start building an emergency fund.
Keep your chin up and keep going.