How Do Student Loans Work?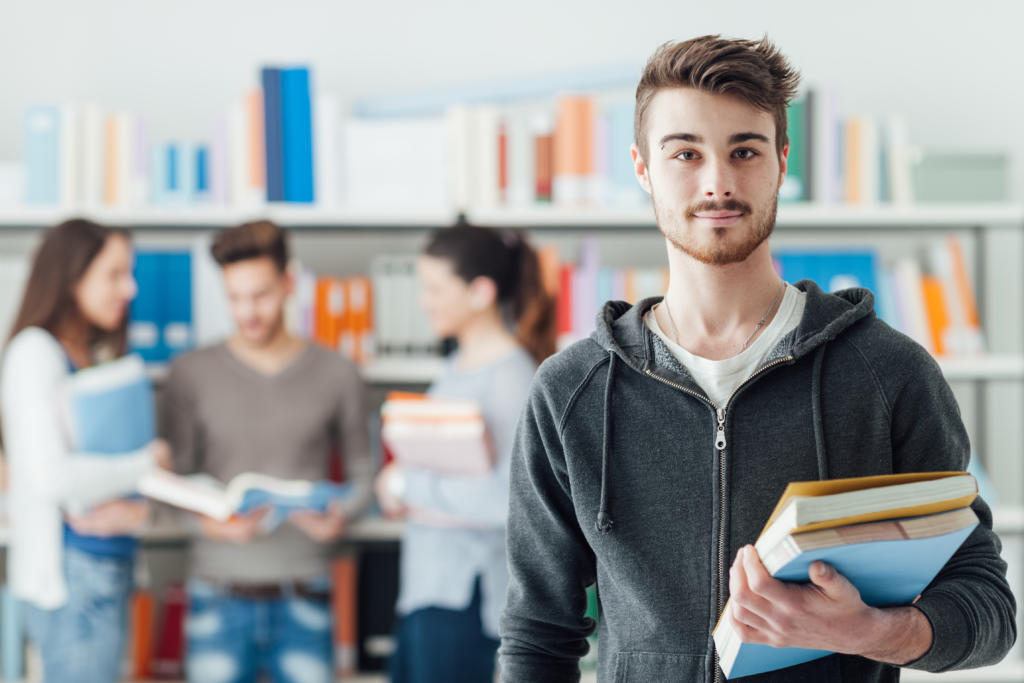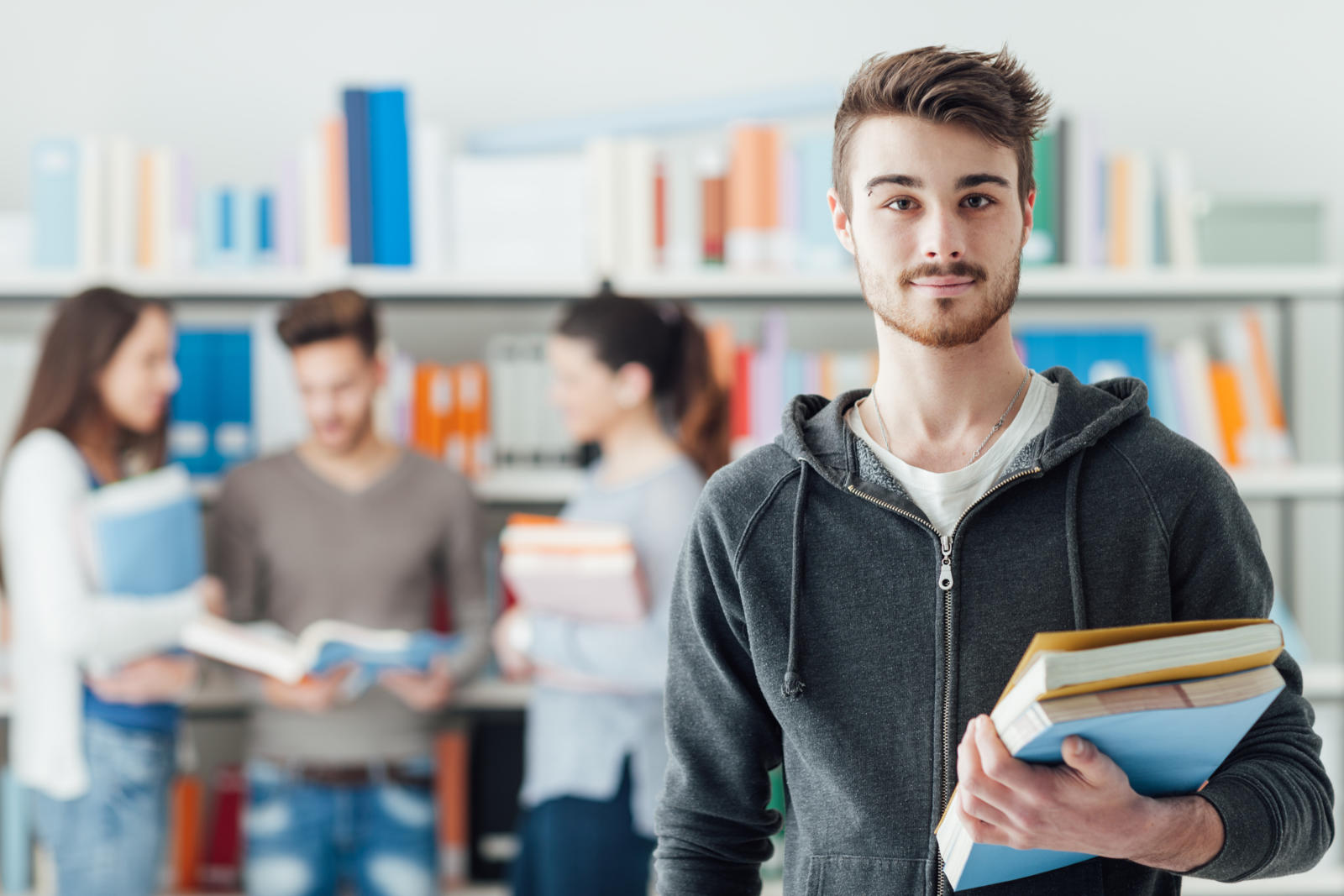 If you're thinking about taking out a student loan to help pay for college, you're not alone. In fact, The Institute for College Access and Success has reported that nearly 70 percent of college students nationwide borrow money to help pay for school-related expenses.
When the time comes to think about college, securing a student loan can be the first, and most frustrating, step. There are various types of student loans available to many people. Which one is right for you depends on a variety of factors. Here's a breakdown of what you need to know about how student loans work.
What Is a Student Loan?
Student loans are those designed to help pay for education generally after high school. Borrowers have several key benefits to these loans. You can obtain them to pay for most school-related costs, including tuition, room and board, and books. During the time you are in school, you do not have to repay the loans. Interest builds on the loans during that time, though.
What are the different types of student loans?
Students have two main options when it comes to student loans: federal student loans and private student loans.
Federal Loan Options:
Federal loan options include Direct Subsidized and Direct Unsubsidized Loans.
Direct Subsidized Loans are available to undergraduate students whose families meet the financial need criteria, and it is the only federal student loan in which interest does not accrue while the student is enrolled in school at least half-time, or during the grace period following graduation (typically six months).
Direct Unsubsidized Loans are not awarded based on financial need, and they are available to most undergraduates and graduate students. There are annual limits and lifetime limits for Direct Subsidized and Unsubsidized loans though, so students may not be able to cover the full cost of college with these federal loan options.
Where Can You Get Student Loans?
It's important for individuals to compare all of their options in securing these loans. Interest rates, terms, and qualifications differ significantly. You can obtain loans from the federal government, under the Federal Direct Loan Program. This allows you to access lower costing loans that are available to most people. However, it may be beneficial for you also to consider private student loans. These come from private lenders, including local banks and online lenders.
How Can You Get a Student Loan?
Most of the time, your first step is to fill out the Free Application for Federal Student Aid, called FAFSA more commonly. This takes a look at your financial status to determine what type of loans you may qualify for. Eligibility may include a look at your credit if you have any, as well as any co-signer's credit. Your family's financials can also play a role in whether or not you qualify and for how much.
Keep in mind that FAFSA can also help you find grants and other opportunities for reducing what you owe on student loans. This may be available to some students.
What Should You Know Before Applying for Student Loans?
The more information you have about student loans, the better. Take the time to look at the interest rate, the term, and the requirements for applying, especially if there are fees involved. After you complete your FAFSA, you may receive dozens of offers from lenders. Compare them carefully to ensure you are making a wise financial decision.
If you are unsure of how to secure student loans, reach out to your school's financial offices. They can help you to gather all of the information you need to apply for a student loan. Student loans can be accessible to most individuals applying to an accredited school. Yet, it is up to you to find the loan that's right for your unique situation.
The Advantages of Personal Loans for Students
If you're finding yourself in that position after exhausting all other options, there's one more option you might qualify for—a personal loan.
With tuition, fees, room and board now averaging $26,593 a year at four-year colleges, it's easy to see how students can hit their limits on the most affordable federal student loans.
This is where you might think a personal loan would come in handy. A personal loan is sent directly to you and allows you to control what the money is used for. The student is in charge with dictating how much money is needed, and the bank lends the student money without the school being the middleman.