How to have a beautiful Christmas without spending too much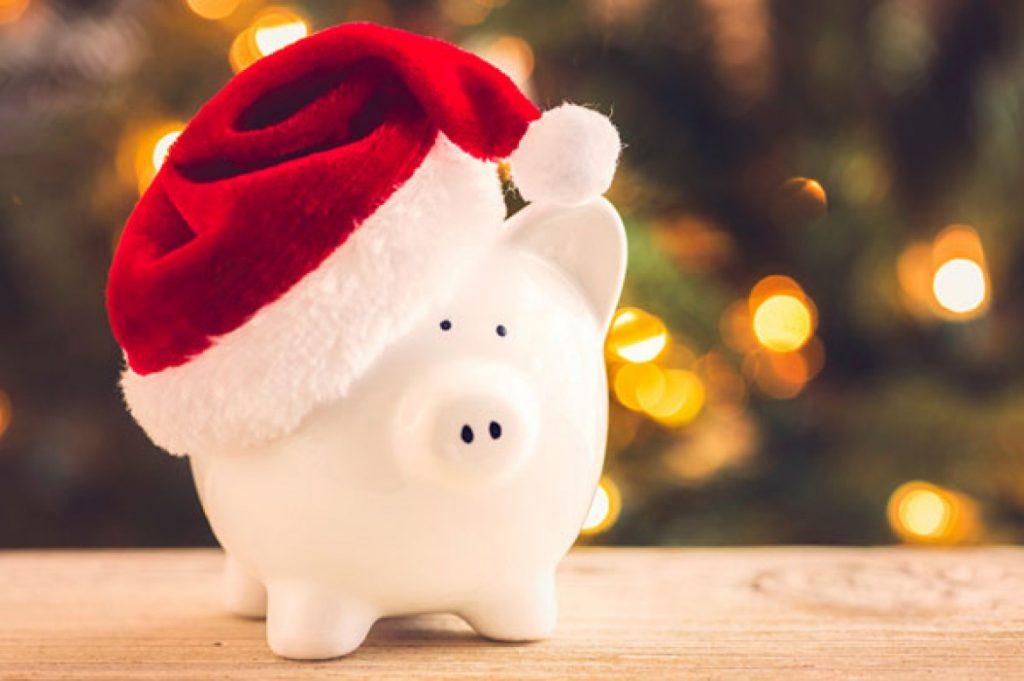 The hype to have an extravagant Christmas is real! Here are some fun tips to have a wonderful Christmas holiday without burning a hole in your pocket
Decor
Ornaments are more expensive than clothes these days – what I've come to realize is that less is more! Have you ever watched a kids craft show? They have the right idea! You guessed it – Fruit Loops on a string! This is actually a very cute idea and looks amazing on a pine tree. Circle these around your tree as garland! Another great idea is having your kids, friends or family cutting out their favorite toys, people, or ideas out of magazine. You can also string things and use them as ornaments! This gets everyone involved and customizes the tree to make it that much more special.
Shopping
Shop consignment stores or sites like Craigslist for good quality used toys, hand-write heartfelt letters to your spouse and other family members instead of purchasing gifts, frame them for a little extra something, send your Christmas letter and photo via email instead of regular mail, give  a gratitude journal/notebook in which you document the multiple reasons you are grateful for that special person in your life as a gift. Or do a White Elephant exchange!
Food
The ultimate Christmas dinner is when everyone comes together and participates. Having a potluck with friends and family saves you time AND money. It also gives you the opportunity to taste everyone's dish.