Items You Should Buy at Your Local Dollar Store
Dollar stores lure us in with rock-bottom prices. Sometimes you get what you pay for, but often the things they sell are good products at a tremendous discount — a real bargain.
Many products aren't necessarily higher quality just because you spent more money on them — especially more ephemeral or name brand products that you are only going to use temporarily.
Greeting Cards
There is no reason to spend $5 or more on greeting cards when dollar stores typically have a wide selection available for a buck or less. You might not get textured paper or fancy extras such as ribbon, but the heartfelt message you write will be the same regardless of how expensive the card looks.
Party Supplies
You can save up to 70 percent by using party supplies from a dollar store. Get plastic tablecloths, paper plates and cups, streamers, and favors from the dollar store and save a bundle. Don't forget to look for Mylar/foil balloons, too. These are an absolute bargain and can easily sell for five times as much elsewhere. Because who wants to spend more money than they already have to while throwing a party, right?
Cleaning Products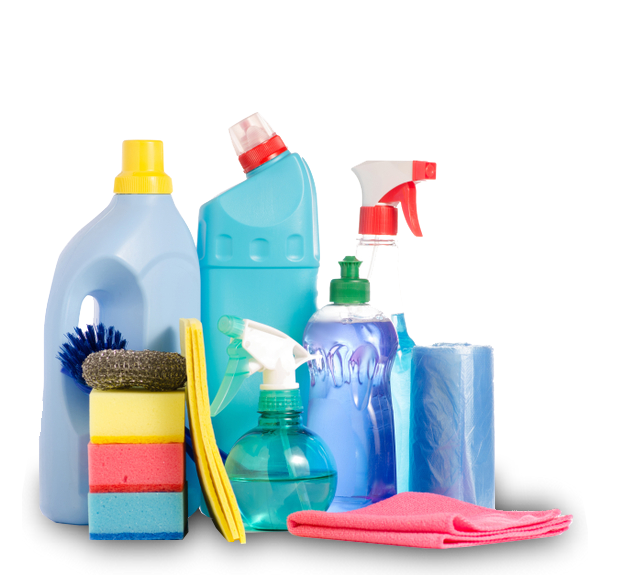 Believe it or not, the $5 glass cleaner is just as good as the $1 glass cleaner. The $5 bleach is just as good as the $1 bleach. The same ingredients are available for less at your local dollar store. You might even find some tools like brooms and dustpans, rags, and more for a discount. They may not carry organic or high-end products but all these $1 products will do the job!
Tote Bags
Tote bags are never at your fingertips when you need them, and they seem to disappear like socks. Buy a bunch of polyester totes at a dollar store and use them instead of plastic at the grocery store, to transport gym clothes, to deliver items to family and friends, and to pack for the kids' overnights or trips to the beach.
Children's toys
Does your child really know the difference between a dollar squirt gun and a $10 squirt gun? A toy is a toy when you're a kid, and the cool thing about getting toys at the dollar store is that everything is a dollar! It's a win-win situation for you both. While you might not be able to buy a fancy dollhouse or a child-sized kitchen at the dollar store, certain kinds of toys will be just the same, like dollar matchbox cars or coloring books.