Easy & Inexpensive Date Night Ideas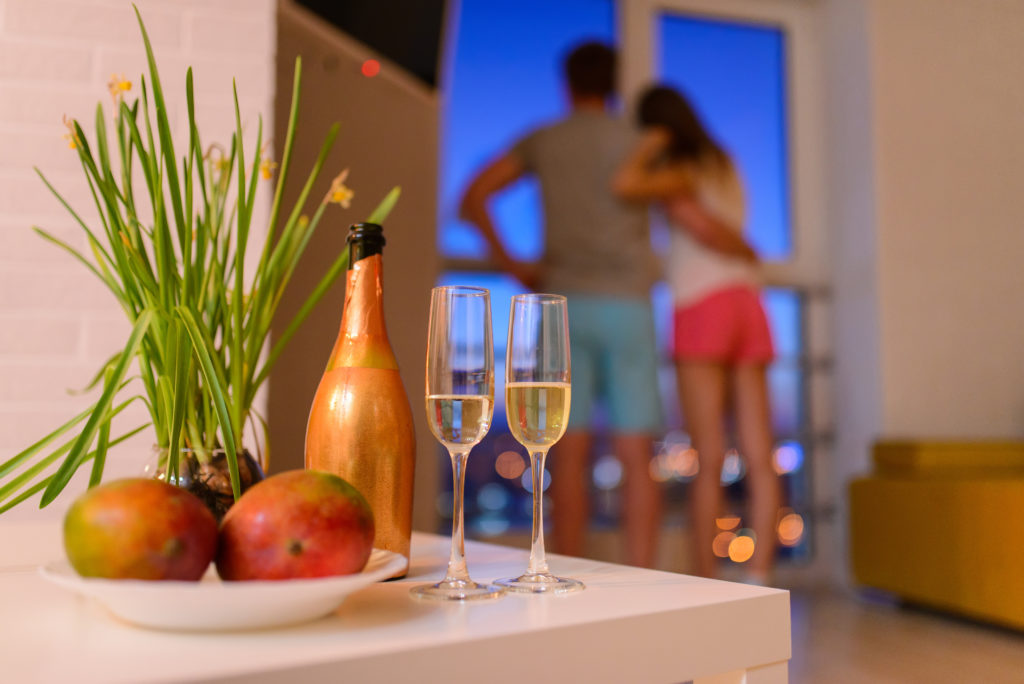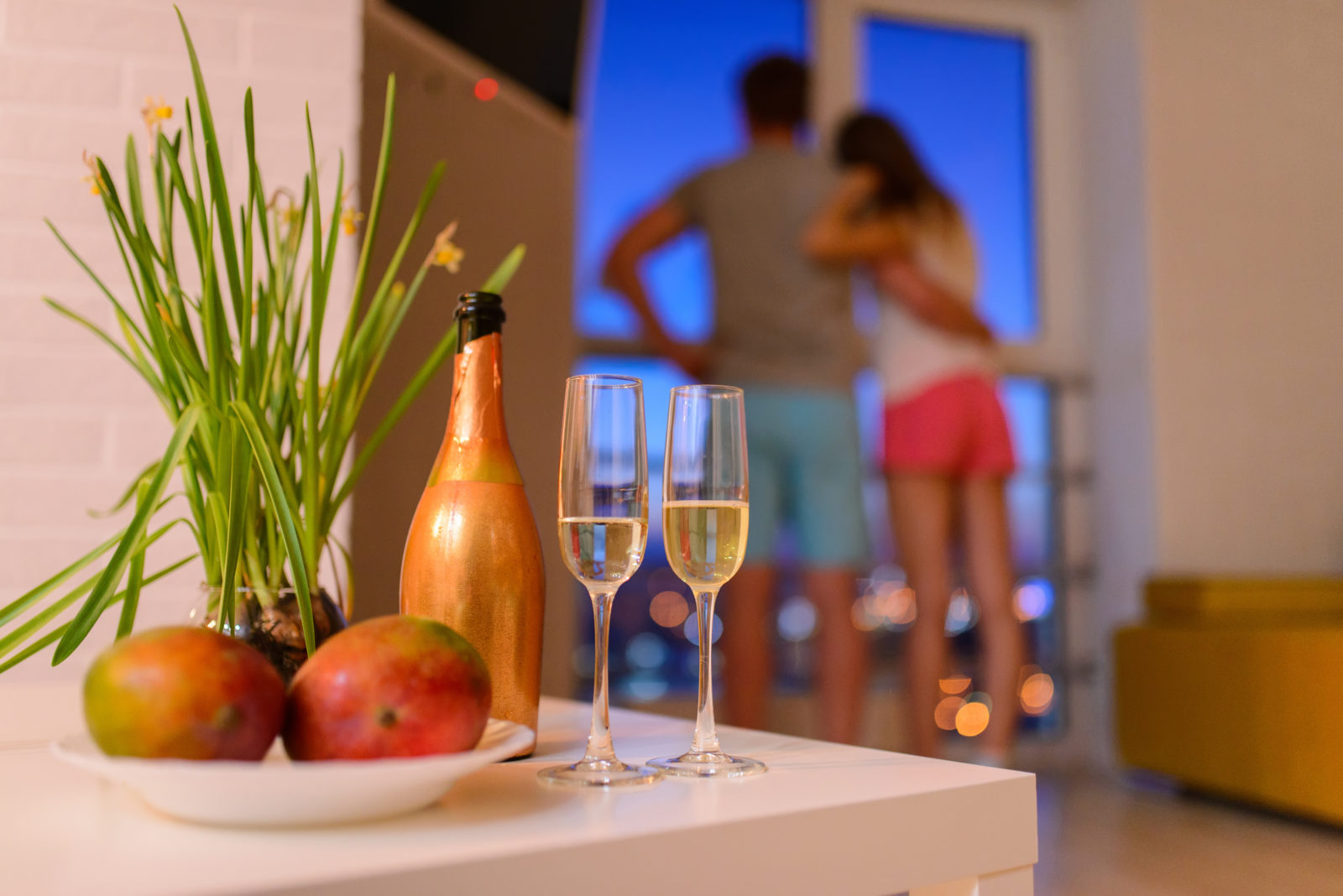 Dating can get expensive with dinners, drinks, tickets, etc. Planning interesting things to do can make it seem like your budget will take a big hit, but it doesn't have to. Here are some memorable, low-cost date night ideas that save money without being boring. Just because you're on a budget doesn't mean it means any less, if anything, it means you get to be a little more creative with how you plan the date. Plus, you get to think up exciting, out of the box ideas.
1. Hiking: Check out free hiking trails around your area. A free and scenic adventure can be just a short drive away.
2. Game Night: If going out isn't for you, having a game night with all the classics (Monopoly, Life, Twister) is a great way to still stay at home, but gets you off the couch and interacting with each other.
3. Make a romantic dinner at home: Cooking at home saves you lots of money and it's more meaningful when your partner knows you took the time to prepare a meal.
4. Stargaze while laying on a blanket outside: Grab a blanket and go outside in your yard, snuggle up together with some hot chocolate and watch for shooting stars. Download a free astronomy app to see which constellations and planets you're looking at in the night sky in front of you. This is an especially great idea whenever there's a meteor shower to watch.
5. Picnic at a local park: Pack a lunch + drinks for the two of you and be sure to bring some bread to feed the ducks if there's a pond. Enjoy a nice day outside walking around the park and pick a spot to sit down and share lunch. As a bonus: take a board game while you enjoy the outdoors.
6. Host an at-home movie night: Watch a free movie at home using Popcorn Time, Hulu or Netflix if you have a subscription, or pick up a movie from Redbox (you can get codes for free or discounted rentals all the time)
7. Exercise Together:
8. Try Geocaching: This modern-day real-world treasure hunt is a perfect adventure. Visit geocaching.com to begin your active escapade. Who knows what you'll find!
8. Plan a Game Night: This is the perfect group date activity. Split up into teams and let the dice (and the good times) roll. A little tip to make it extra fun and a little saucy? Cards Against Humanity is always a hit
9. Play Truth or Dare: Revisit the infamous childhood game of Truth or Dare by walking around town taking turns asking each other the age-old question. You'll learn tons about each other and have a total blast!
10. Wander Art Galleries: Check out local and up-and-coming artists on display at galleries in your area. Scoping out creative pieces can be inspiring and boost creative juices.
11. Watch the sunrise and/or sunset (even better from the beach). Pack a blanket and some snacks to share: Pack a picnic breakfast, dinner, or snack, and cuddle with your partner while watching the sunrise or sunset. The best.
12. Build a fort: Build a cute little fort and make your way inside of it. Crawl under it together and bring your iPad and start binging your favorite shows under a cozy set up.
13. Ask each other lots of questions to get to know one another even better: To help you out, here's a list of 100 Questions to Ask Your Partner on Date Nights.
14. Go on a local road trip: Search for local attractions that you haven't explored yet. Research a couple of places you haven't been to around your local area and plan a trip together.
15. Listen to your throwback records, vintage tapes or mix CDs. Pick the ones that were important to you while you two were dating or any that spark any particular memories
You don't need to spend a lot of money to have a memorable date night. It's simple and (free) things that mean the most and keep your wallet happy.