Real Ways to Make Some Extra Cash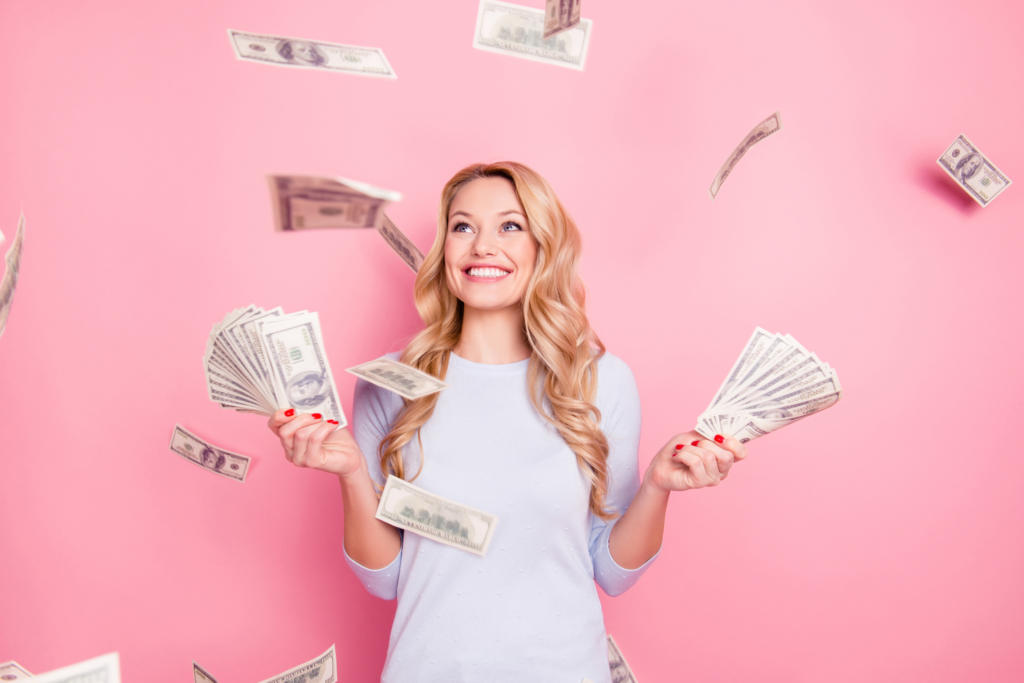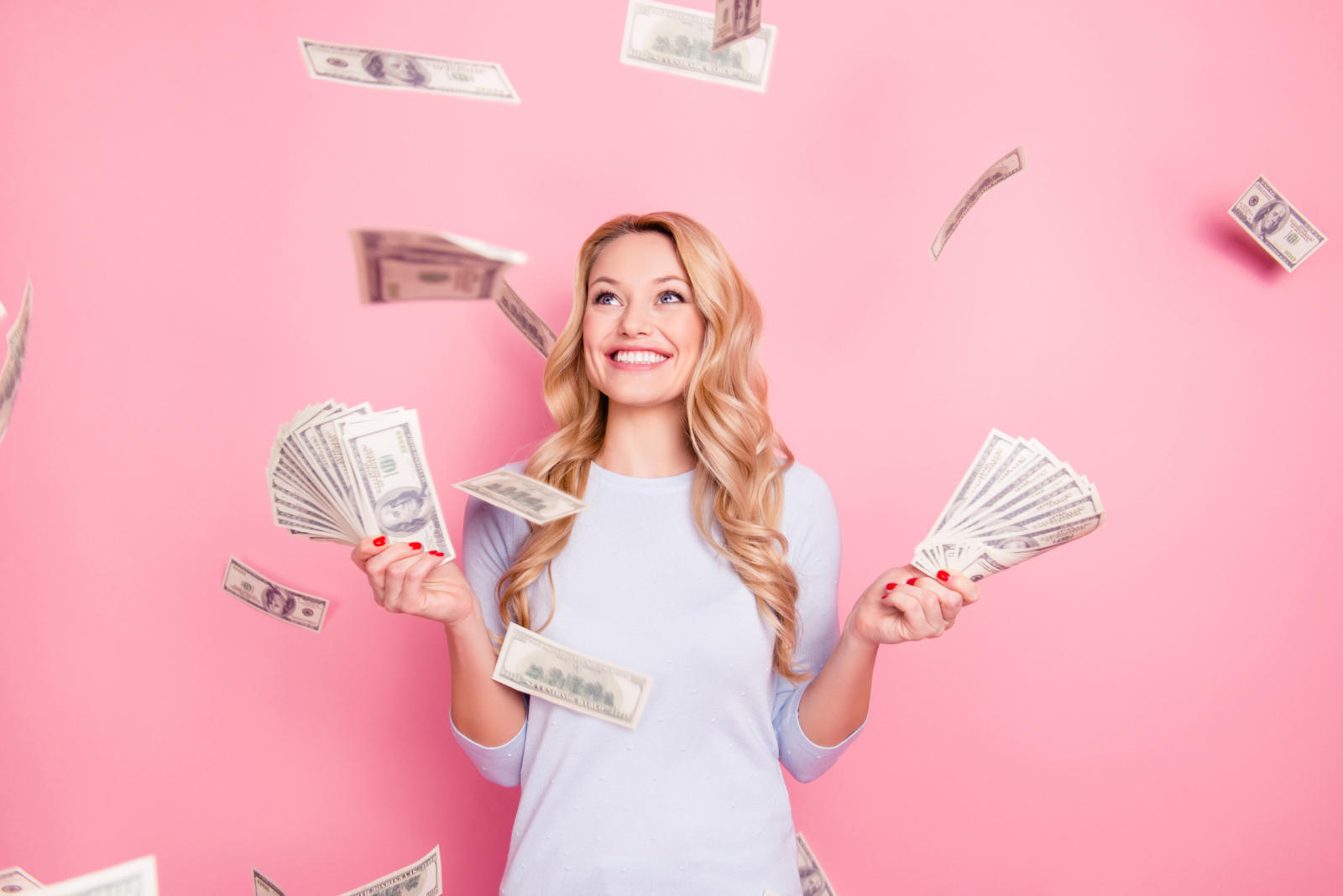 Everyone would like a little extra cash now and then. How can you make extra money on a routine basis, though? Skip the envelope-stuffing plans and pyramid schemes. Instead, consider these real ways to make extra money.
#1: Get Cash Back
When you make purchases, it is a nice benefit to get something back in return. There are several ways to do this. First, if you're shopping online, use cashback apps and tools that can help you to get money back on services. Consider apps like Ibotta and Rakuten, for example. Also, consider using a credit card or debit card that offers cash back.
#2: Consider Driving for a Service
If you have a reliable vehicle, and don't mind grocery shopping or going to fast food locations for people you can make money as a delivery driver. You log in when you have the time, pick up orders from customers, pick up their item and deliver it to their home. Look into programs like Uber Eats and DoorDash. You can also consider being a driver for others, too, using services like Uber and Lyft.
#3: Start a Blog
Have you experienced a significant event in your life that was traumatic or perhaps life-changing? Perhaps you are passionate about your hobby. Starting a blog and monetizing it is a great way to share your ideas and knowledge with others and earn cash along with it.
#4: Provide a Consulting Service
If you are a skilled professional, offer your services as one-offs or consulting. For example, if you are an accountant for a business, you may be able to use those skills to freelance a bit for those who need help with tax filing. If you are a fitness pro, you can always offer coaching or trainer services to those who are in need. If you are a parent, consider babysitting in your home a few days a week.
#5: Check Out Ways to Make Money at Home
If you are looking for real ways to earn money from home, consider these tips:
Find online surveys to complete for cash.
Help provide graphic design or photo services. Use sites like Fiverr to help you.
Complete microtasks a company may need, such as using Mturk.
#6: List a Room in Your House
Have a spare room in your house that you're not using? You could be missing out on extra money by listing it on Airbnb. If you're planning on getting out of town, renting out your home while you're away can be a quick way to earn some extra spending money. Check out Airbnb's calculator to see how much you could make
#7: Walk Dogs in Your Neighborhood
Pretty self-explanatory. You can start making money playing with dogs using Rover. Rover lets you set your prices, so you can charge fair rates for your services. In addition to walking, you can also offer doggy daycare, house sitting, and boarding. So if you love dogs this would be a great way to spend your spare time and get paid!
#8: Grocery Shop for People
Busy people who don't have a lot of free time like to outsource tasks. Grocery shopping is one of them. Beyond busy people, however, are the physically disabled and elderly who have difficulty leaving the home.
By enrolling with a service like Instacart, you can make extra money by grocery shopping for people in your area.
#9: Apply for a Small Personal Loan
While this isn't exactly a long-term solution for making money (since you have to pay it back), it is a reliable way to get some extra cash when you're in a pinch. It's also a great way to make money by saving money if you use a personal loan to pay off high-interest debt, such as credit cards. Since getting a loan is one of the easiest ways to make extra money, we felt we had to include it.
When it comes to applying for a loan, you'll want to go with a reputable, trustworthy source. Stay away from payday loans at all costs. Instead, look for well-known companies.
#10: Automate Your Savings
Saving is like eating your vegetables – you know how important it is, but probably don't give it the attention it deserves. Maybe you make a contribution here and there, but more than likely infrequency and inconsistency have your savings goals in a rut.
Thankfully, technology has given us the ability to take personal responsibility out of the equation. Automatic savings apps are an easy, reliable and foolproof method to hack your way to saving more money. Apps like Digit, Chime & Tip Yourself are among the most popular and free automated savings apps.
There are many ways to make money fast. The key is navigating through the wide range of less-than-desirable opportunities out there.