Should I Use a Personal Loan to Pay for Major Purchases?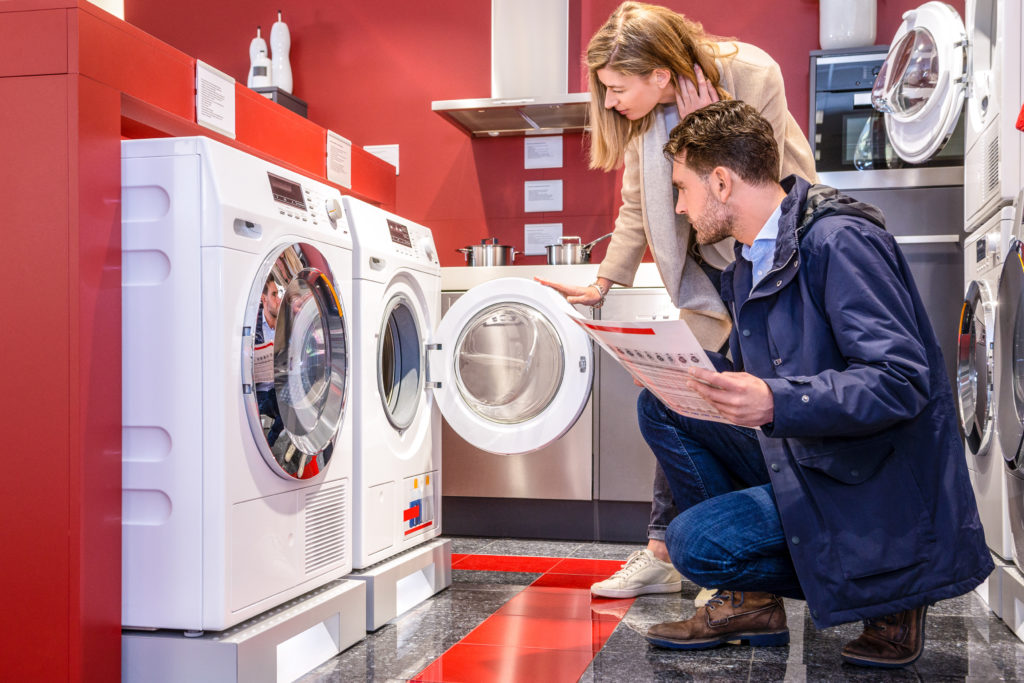 That lingering medical issue suddenly requires surgery. Your car breaks down without warning. The roof starts to leak and needs to be replaced. Unexpected things happen to us all at some point. When life throws you a curveball, a Kwikcash loan can help get you back on your feet again, quickly and easily.
If you have a medical emergency or unexpected medical expense and are unable to pay the full cost in cash upfront, a personal loan can be a better solution than a credit card. Often, you can qualify for a higher loan amount with a personal loan than a credit card, which may be necessary for your health expenses.
Rather than stress over paying out of pocket or dealing with high-interest credit cards, a personal loan may be a simpler option. Subject to loan approval and verifications, your money could be deposited into your bank account in as little as one business day.
Sometimes it is absolutely essential that you pay for something you can't afford. For example, you may need urgent medical care and have to borrow to cover your deductible and copay costs. Or you may need to borrow to fund the purchase of a new refrigerator or a new car if yours goes on the fritz.
If you have to buy something you need but can't pay for outright, a personal loan may be a more affordable option than using a credit card or getting other kinds of financing, such as medical loans or payday loans.
If you need to complete an emergency home repair or a small home improvement project, and cannot take a home equity loan, access a line of credit or mortgage refinance, then a personal loan may be an attractive option. A personal loan can make good financial sense for a home renovation project if the renovation improves the financial value of your home (and the cost to borrow the personal loan is less than the expected appreciation of your home as a result of the renovation project).
Why Get a Personal Loan for a Major Expense?
Get low-interest financing so you can make things happen now, and pay for it in installments over time