Simple Guidance for South Carolina Personal Loans
Table of Content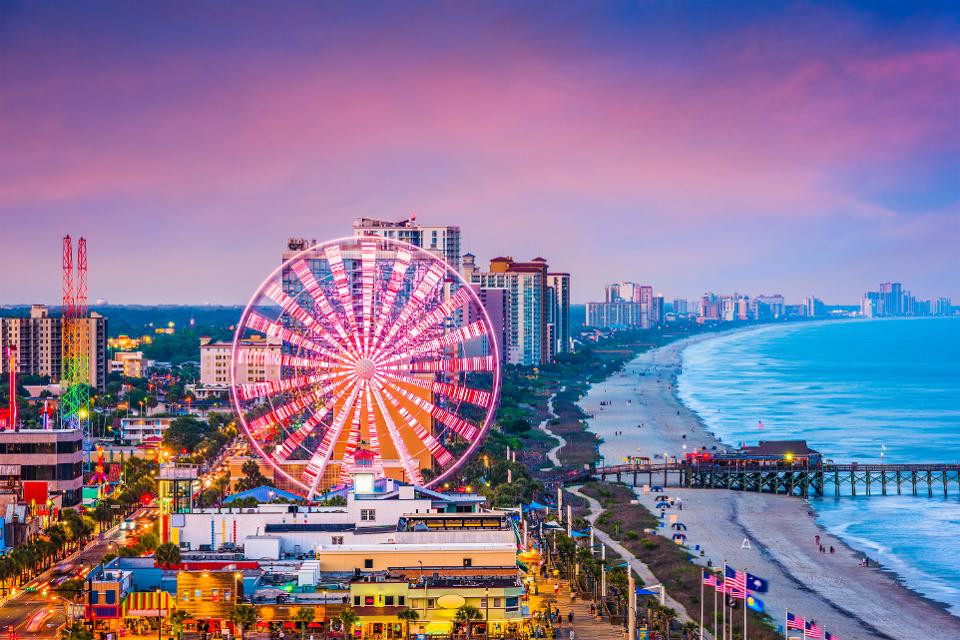 Looking to make a big purchase, take a trip, pay tuition, repair your car or pay off debt?
If you are struggling with credit card bills, dealing with loss of income, or catching up from a previous loan, KwikCash's personal loans have been the answer for many looking for easy cash to bounce back from tough financial times. Plus our personal loans give you the instant cash you need to take care of home repairs, helping out a family member, or even medical bills. Unlike payday loans or title loans, our easy installment loans allow you to schedule payments like traditional loans.
Personal loans are just one of the ways Kwikcash serves the financial needs of our South Carolina customers. South Carolina's personal loans from KwikCash feature competitive rates and flexible terms.
Personal Loans from KwikCash, your personal lender
A balanced type of financing, personal loans offer residents of South Carolina an online way to borrow money over a period of time. The maximum amount of funds an eligible customer can access through kwikcashonline.com is $1,500 and the repayment of the loan can be performed by schedule installments (monthly or bi-weekly)
An All Purpose Loan
Ideal for debt consolidation, paying for a vacation or making other special purchases
Terms up to 20 months
Fixed rate means fixed payments
Custom payment plans
A Customer Service Representative to help you
Access to manage your account online 24/7
7-day, no questions asked return policy. If you are not 100% satisfied with your personal loan, or our customer service, return your loan, free of charge, within the first 7 days of signing your loan contract
More about Installment Loans in South Carolina
South Carolina is a south-eastern state situated on the coast of the Atlantic Ocean, it is ranked 40th most extensive state and 24th according to population among the 50 states. The state of South Carolina was once a part of the Province of Carolina and it is one of the first 13 colonies that declared their independence from the British Crown.
The most lucrative and developed industries in the state of South Carolina are: agriculture, manufacturing of textile goods, chemical products, automobiles, automotive products and machinery and tourism. South Carolina is home to a few large companies that have originated in the USA but also benefits from foreign investment from large companies such as BMW. All the industries and companies listed above offer many job openings with varied income ranges and for all the residents of South Carolina there are many types of financing available
The average credit score of the state of South Carolina was 671 in 2011 according to a research performed by Experian, one of the largest credit rating companies in the US. This is lower than the average of the United States which was 687 at the time. According to the same study, South Carolina fits the pattern that shows southern states having a lower average credit score than the northern ones.
We're here for you.
We offer cash loans up to $1,500, so you can put your mind at ease. With the ease of applying in the comfort of your own home, we're able to fund you with cash you need as soon as the next business day. Our goal is to provide you with the loans you need without all of the stress. We have helped thousands of others in need of financial help and we can also provide you with the low interest loans you need. Start today!