Summer Fun on a Budget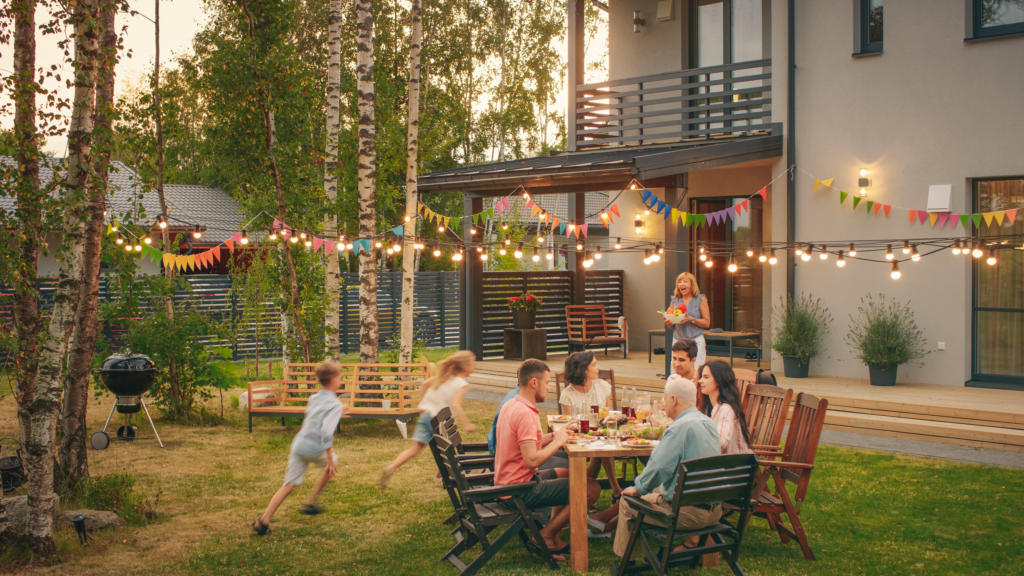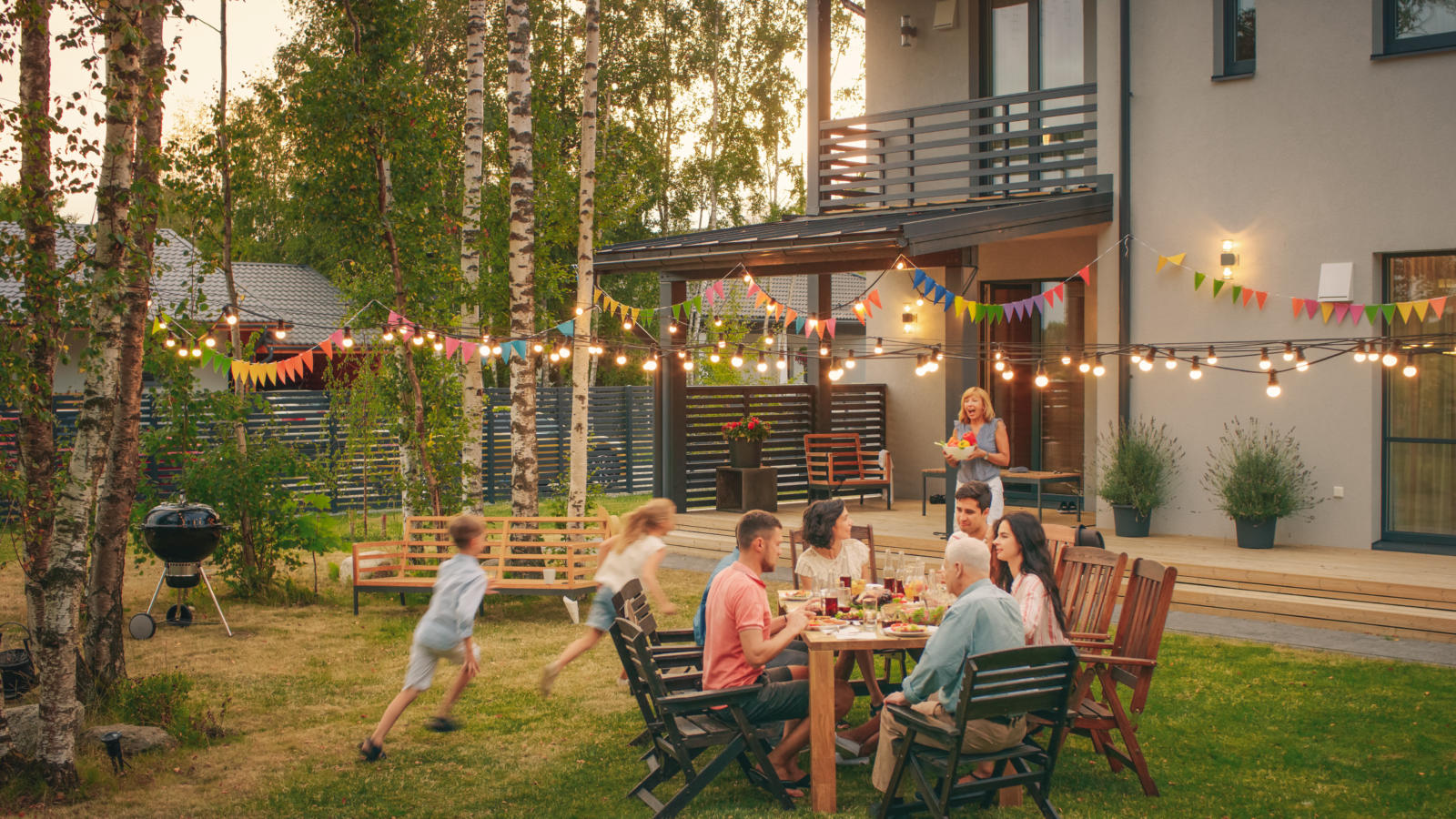 Summers are jam-packed with adventure. Outdoor adventures, baseball, music and more!
But summer fun also adds up pretty quickly. We want to make the most of summer and ensure everyone has a great time…but it seems like we're just a few fun activities from totally busting our whole summer budget.
With a little planning and some guidelines, all that summer fun can still happen! It might mean scaling up or down depending on your budget size (and doing a little planning ahead), but I promise, it'll be just as much fun.
Here are some smart ways you can scale down (or up) to keep all the fun on the docket, but also ensure you still have money when back to school rolls around!
SUMMER CONCERT
For music lovers, summer might be all about festival concerts! Bring a water bottle with you to refill and only a set amount of cash. Eat beforehand so you aren't tempted by treats during the show. Have kids? For longer and bigger concerts, it's usually wise to leave the kids at home—see if you can trade a neighbor or friend for babysitting to save.
CAMPING
Camping starts out innocently enough, but by the time a tent, supplies, and food are purchased, (plus paying for camping spots in private grounds or parks), you might be looking at well over a $100 for a day or two of camping. Reserve your spot well ahead of time and avoid busy weekends whenever possible. Camping during weekdays is usually less expensive. Plan food ahead and don't forget to bring some fun (free) activities like outdoor games and challenges to keep kids having a great time. Always use things you already have.
BEACH TRIP
If you're planning a beach trip this summer, be flexible about the dates and even the location. Consider staying just off the beach, rather than opting for a hotel right on the beachfront. Remember to bring essentials like sunscreen, backup swimwear, extra towels, and other items to keep you from spending money once you get to your destination. Avoid opting for rentals, again, be sure to use items you already have.
ROAD TRIP
Explore each stop and attraction and really embrace your time together. Make sure to stop periodically for gas and breaks. Pack food and drinks in a cooler to avoid stopping at restaurants. Need a nap? Pitch a tent or take a nap in your vehicle to avoid hotel costs. Road tripping is the best way to get around in my opinion!
WATER FUN
Waterparks are a blast in the summer and a great way to cool off. Check out deals at waterparks in town and watch for special offers on season passes or group discounts. When you go, bring snacks along and all the supplies you'll need—towels, sunscreen and cash. Use the lockers available to keep everything safe because you'll want your hands free to enjoy the fun.