Recent Posts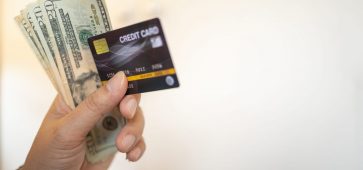 When is a Personal Loan Better than a Credit Card?
When an unexpected expense comes your way or you've been wanting to make a larger purchase, choosing between a personal loan or a credit card … Learn More
Read More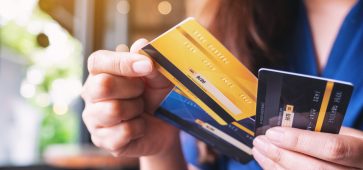 Oops- I Maxed Out My Credit Cards, Now What?
When you don't make enough money to support your lifestyle, you may make up the difference by using your credit cards. But, you can only … Learn More
Read More
WANT TO BECOME A CONTRIBUTOR?