Recent Posts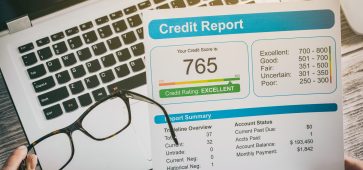 How Long Do Items Stay on a Credit Report?
Your credit score is calculated based on the information held on your credit file. Different types of information can be held on your file for a varying … Learn More
Read More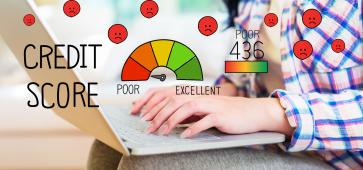 How Long Does It Take to Go from Bad Credit to Good Credit?
Your credit score is a sensitive number—three digits that can move up or down on any given day depending on how the information in your credit report … Learn More
Read More