Recent Posts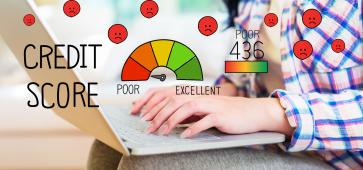 How Long Does It Take to Go from Bad Credit to Good Credit?
Your credit score is a sensitive number—three digits that can move up or down on any given day depending on how the information in your credit report … Learn More
Read More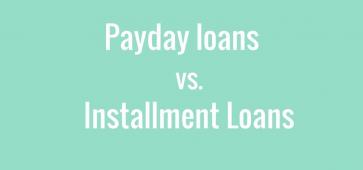 Unlike Pay Day Loans, Installment loans can help you!
Whats the difference between Pay Day and Installment Loans? Both payday loans and installment loans are a quick and easy way to get you out … Learn More
Read More
WANT TO BECOME A CONTRIBUTOR?