Ten Small But Important Things to Observe in Installment Loans in New Mexico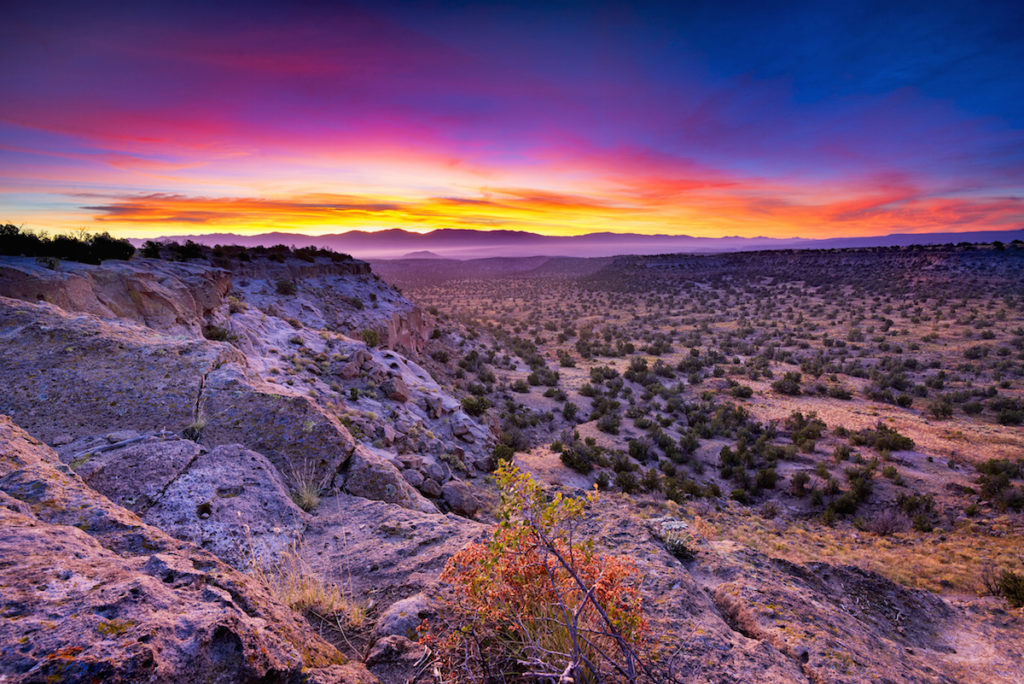 Financial emergencies are no laughing matters. In most cases, we apply for loans when we are in desperate need of urgent financial assistance. After all, who would want to go through the hassle and the additional fees that come with getting a loan?
Life is full of surprises – especially when it comes to money. That's why many New Mexico residents depend on KwikCash as a trusted resource for loan options. In the beautiful state of New Mexico, we offer loans ranging from $500 – $1,500, which may be paid off within 6 – 20 months' time.
Borrowers with not-so-stellar credit scores can still take advantage of our personal loans since KwikCash is more concerned about your capacity of paying the loan back.
Borrow money for ANYTHING
Payback on your terms
No fees. Ever.
Customized Payment Plans
One-on-One Customer Service Help
Quick online application
Payback only for the time borrowed
Next Business Day Funding
Online Monitoring
Come back and borrow again
Searching for a lender that can offer you a quick approval loan for a home improvement project, unexpected medical bills, a dream vacation or to consolidate debts, then you've reached the right spot. KwikCash can help consumers in Albuquerque, Las Cruces, Santa Fe and throughout the entire state obtain a loan online.