Tested Tips to Save Money While Traveling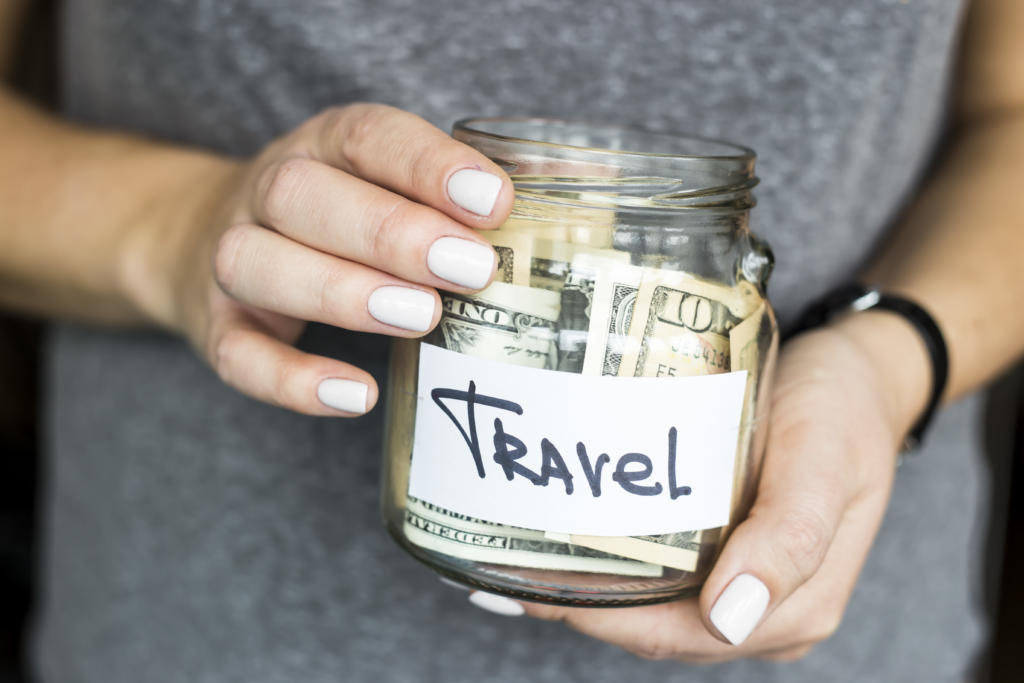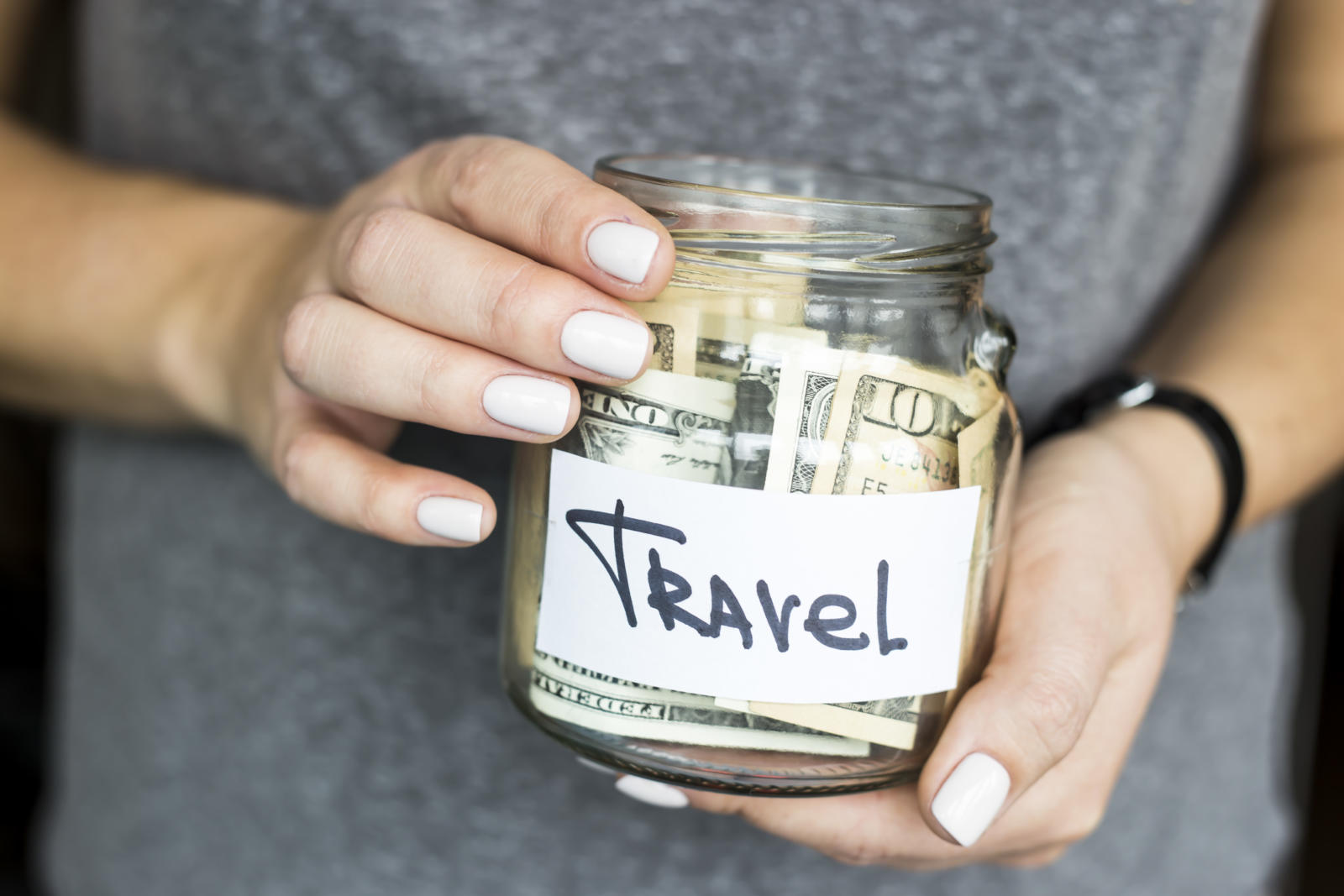 When you plan a trip, you should focus upon those aspects of travel that matter the most to you. People travel to learn, bond, and enjoy varied experiences. When you know how to save money on travel, you will have an even better trip because you'll have more to spend on those parts of travel that really matter. These tested travel tips won't take anything away from your trip — except the strain on your budget.
Traveling when you're strapped for cash doesn't have to mean saying no to the things you actually want to do. With a few easy hacks, it's entirely possible to cover necessary costs and still have enough left over for some well-deserved "I'm on vacation" splurges.
Money-Saving Travel Tips
The next time you plan to leave home, consider these smart and frugal trip tips:
Lodging: Being equipped with information is always the first step of succeeding at anything. At the early stage of planning for your trip, try and take things slow. Don't be in a hurry! Your research should involve checking for the price range of the booking fees for the hotels in your destination. Consider your lodging needs and look for the cheapest solutions. For example, you don't need a pricey hotel with extra amenities if you mainly plan to only use your room to sleep. Also, renting an apartment may save you money over renting multiple rooms in a hotel.
Dining:Consider carrying snacks and picnic lunches to replace expensive trips to convenience stores and restaurants. You can also find plenty of basic motels that offer complementary breakfasts, fridges, and microwave ovens. If you find a good supermarket, pick up anything you could possibly need– sliced meat for sandwiches, pretzels and other snacks for late night drunk munchies, or even fresh, pre-prepared meals like pastas and pre-bagged veggie stir fry mixes to make in your hotel's kitchen.
Transportation: Once you arrive at your destination, you should look into various forms of transportation to the local places you plan to visit. Figure out if you would benefit most from such options as public transportation, hiring rides, or renting a car.
Sightseeing: Check in advance for local travel passes or discounted bundles. Very often, you can find packages that include tickets to local attractions, meals, motels, and transportation. You might also check for such travel freebies as self-guided tours and free or discounted days at local venues. For additional ideas, check out the local tourism board's website to see if they have a list of free things to do in your destination. Planning ahead with a list of things you can do for free when you are traveling will prevent you from signing up for paid tours and activities in the spur of the moment because you aren't sure what else to do.
Timing: If you have some flexibility, try to book your travel at off-peak times. The time of day you fly, the season you book a room, or even the day of the week you visit a museum can make a big difference. Traveling at less popular times not only lets you avoid crowds, but often helps you save some serious money. That's why I try to make a point of traveling during random times — times that don't overlap with holiday weekends or school breaks
The Most Important Part of Saving Money on Travel
Most important, you should create a travel budget before you book your first ticket. Before you make plans, decide which parts of the trip will mean the most to you and your companions. Your budget and travel plan will help you spend your money on the right travel choices. Traveling around and going on vacations can be taxing on your wallet. There are several options out there to save money while traveling and it all comes down to how you utilize the resources available to you.
With a little advance planning, some flexibility, and the right attitude, there's nothing standing between you and your dreams of exploration.