The Advantages of Installment Loans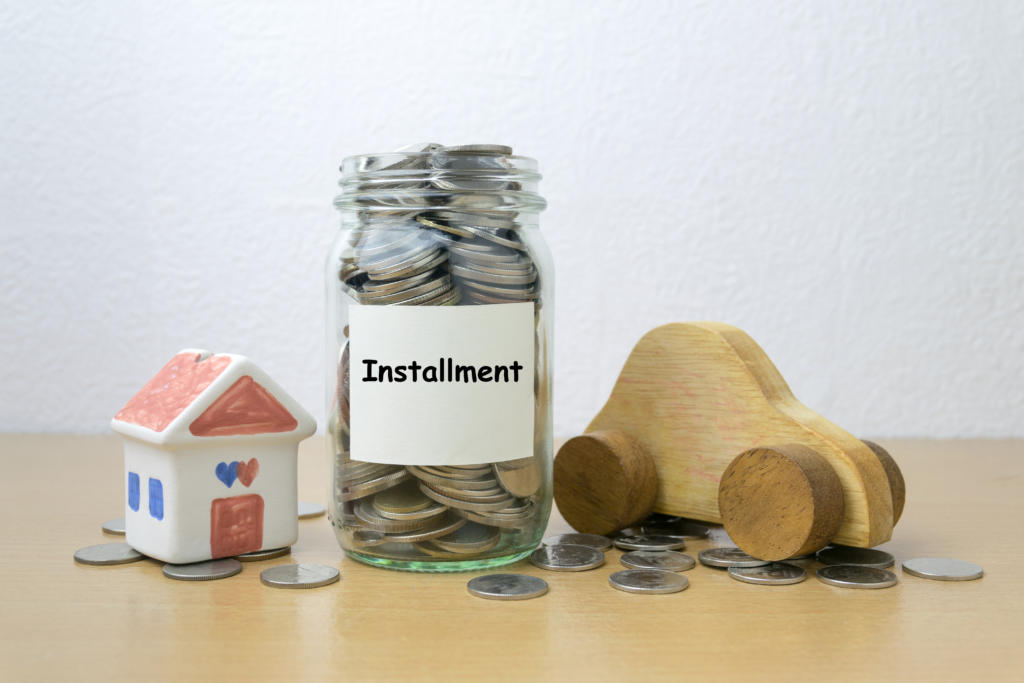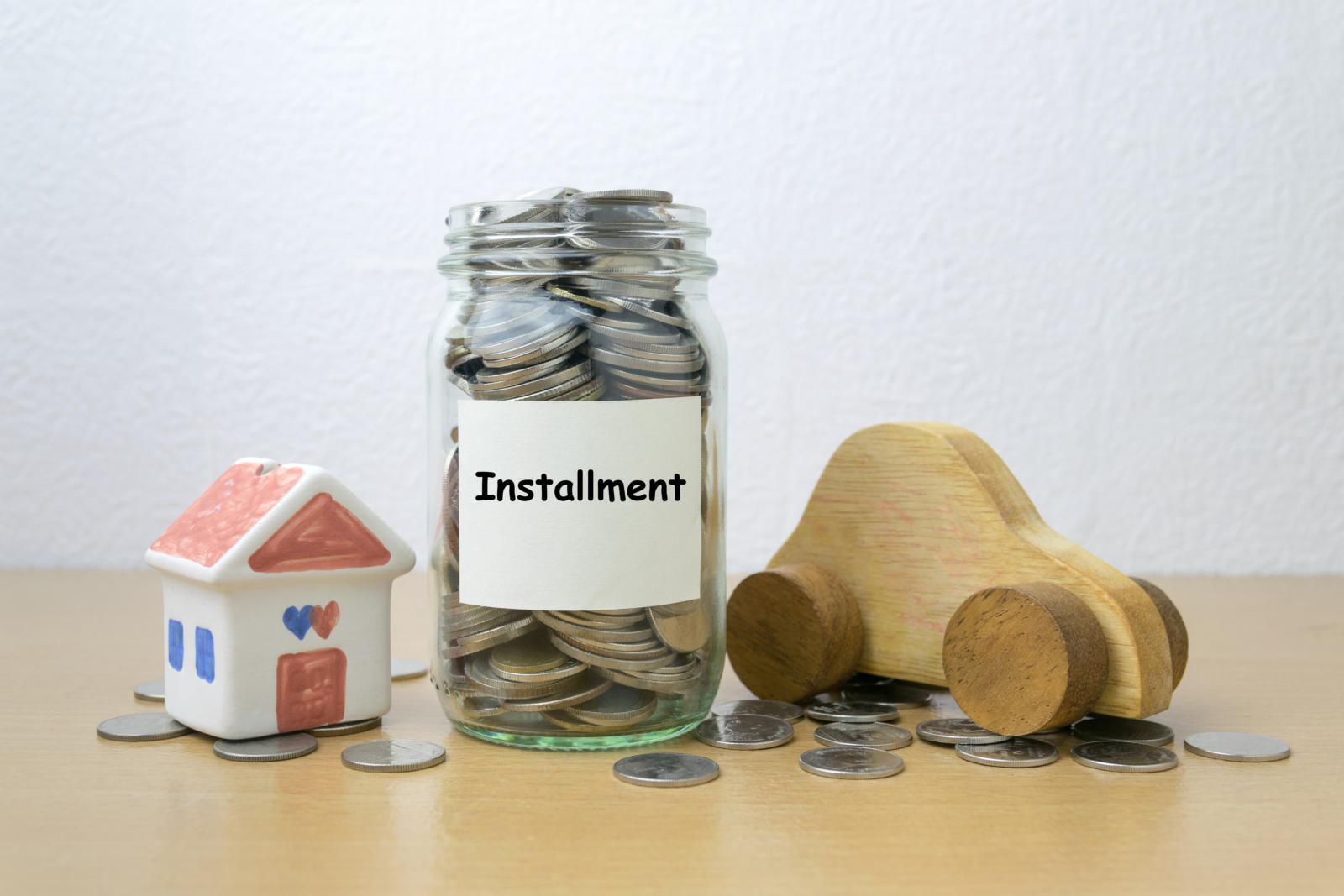 Most working-class Americans have at one time been faced with a financial burden. Sometimes, the situation can be worked around. Perhaps borrowing a little money from a family member or friend. But other times, there simply seems to be no solution. Instead of the individual paying the expense with a high-interest rate credit card, maxing out a credit card, or for people that never use credit cards, lenders of Installment Loans offer a way out.
Installment loans are beneficial to people that need to borrow funds and pay it back over an agreed period of time. Our installment loans do not have to be paid back when your next paycheck arrives like a payday loan. This means you can borrow more without feeling the pressure to pay it back in a short amount of time. Here are 7 advantages:
1. Fast funding – Most of our installment loans are approved within 24 hours! Get the money you need today.
2. Manageable payments – Kwikcash tailors your payment size to fit your needs and we'll work with you to keep your payments on track.
3. Safe, secure & confidential – Our online loan application is safely secured using industry-leading technology to ensure your information is safe.
4. 100% online – Apply in just minutes! You can also make payments online with our easy customer self-service center.
5. Expert customer support – We'll treat you with the respect you deserve. Our customer service representatives are ready to answer any questions you have!
6. Loans for everyone and every situation – We offer loans ranging from $500-$3,000 to help people with their short-term financial needs.
Not so great credit?
It's estimated that nearly one-third of Americans have a credit score below 601. Anything below 601 is considered a bad credit score, and people with bad scores can have trouble getting loans through banks.
If you've had trouble getting loans in the past, you should look into getting installment loans. Many installment lenders are willing to give loans to people with low credit scores.
In some cases, lenders may not even run a credit check. They'd be willing to give someone a loan as long as they have proof of income or a valid bank account in the United States.
Next Steps
As you can see, installment loans can be the answer to some tough financial questions. They're simple to qualify for, can be paid back in a short amount of time, and can help you when you're in a tight spot.
Do you want an installment loan of your own? KwikCash can help you find an answer, you can apply now to get started.