10 Ways to Spend Less This Christmas Season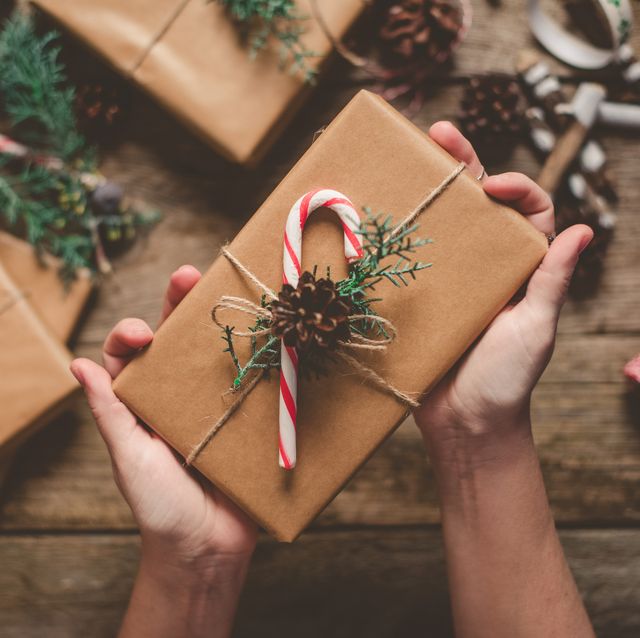 For some families, Christmas means the inundation of presents. For others, it is simply a time to get together and spend quality time together. Others, it is the longing to give presents, but lack of money to spend.
Regardless of where you fall along the spectrum, buying presents tend to be a part of Christmas.
The average American spends about $800 on Christmas each year. Which can be mind-boggling for many people. And that is just the average number.
If that isn't you for whatever reason, then you are wondering how to spend less at Christmas.
However, you can be savvy and spend WAY less.
How to spend less at Christmas
Create traditions that are low cost. A trip to NYC to see the Radio City show is fabulous, but you don't need to do it every year. Kids love baking cookies and wrapping presents for kids who are less fortunate. They love making crafts and you can make outdoor ornaments for the birds. The possibilities are endless!
Set limits and expectations. There's no shame in telling people that this year will be a lean holiday season when it comes to exchanging gifts. Approach people to set spending limits. "Hey, how about we only spend $20 per kid this year?" Many family members will appreciate this.
There are good deals to be had on Black Friday and Cyber Monday. But be mentally tough to know when enough is enough. If you put something in your cart to purchase, re-evaluate everything before you check out. Who will you give it to? How many other items do you already have for that person? Did you buy it because you had that intention coming into the store? Or was it because you saw several other shoppers looking at it and assumed it was a good deal?
Check whether the same thing is available online for less. Be suspicious of price-comparison sites, however, as many earn secret commission and few are comparing like with like.
Opt For Inexpensive Decorations. If you do want to up the ante, you can go for something beautiful but inexpensive, like candles. And get creative: if you have old Christmas music sheets or hymn books from school lying around, photocopy or print them and use them as placemats. You could also use these as wrapping paper and gift tags.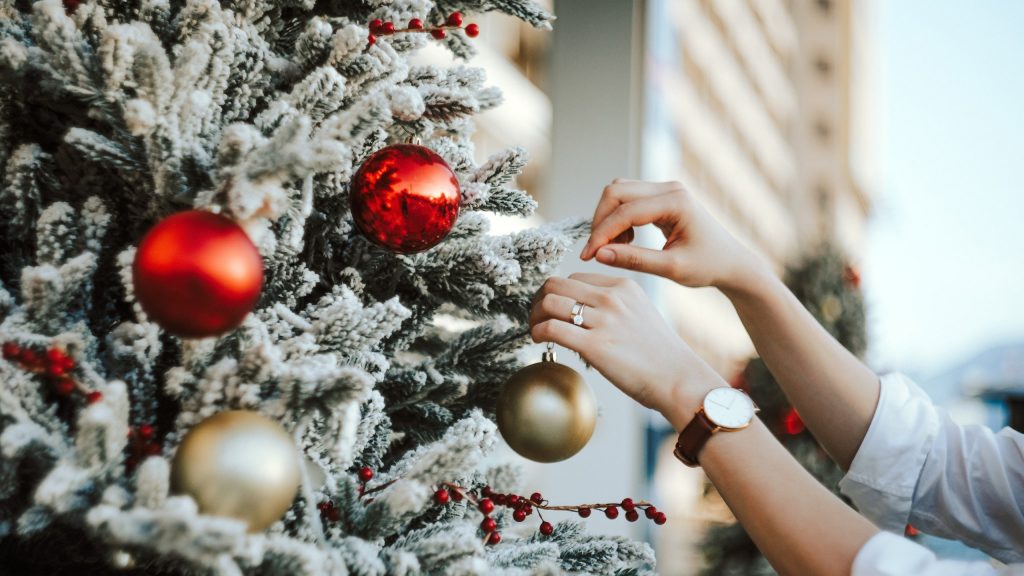 Look on eBay and at the other auction sites (e.g. donedeal.ie) to see whether you can buy what you want at a lower price.
Express appreciation. For most on the list, a card, letter, or even an email with a sincere expression of appreciation for a specific action or kindness will be more meaningful than a gift card or a store-bought item. After all, how can you top the words, "I appreciate you in my life." They literally speak for themselves.
Reduce the number of people to whom you offer gifts. If you used to give a present to your brother and sister-in-law, make them the suggestion to stop exchanging gifts, or replace it with an outing amongst adults during the year
Reuse and Recycle. This sounds obvious, but: try not to buy anything new. Chances are, you already have a Christmas tree and all the trimmings. You probably own a wreath. The temptation to buy will always be there, but you don't have to give in to it.
Limit your spending but not your heart
With the list mentioned above, you now have a blueprint for your gift giving. The list identifies the most important people in your life. This list becomes your version of Santa's list of those you want to give gifts to. You will still likely need to prioritize for whom you will purchase gifts and to whom you will send expressions of gratitude.
That said, do not limit yourself to giving to those you know and appreciate. One of the treasures of the holiday season is the great good done by strangers for strangers. Consider finding a cause, a charity or a church to which you might donate goods, services or moneys for the good they do in your area. Making our communities a better place to live, even if just for one person at a time, will ultimately benefit all of us.
Set a spending limit for each person on your list and for the list as a whole. Consider your current savings and avoid using credit cards, store cards, lines of credit, etc. that will put you into more debt. After all, no one wants to receive a gift they know was purchased using debt.
What's the easiest way to improve finances?

It can be hard to generate a higher income, but it is easy to shop well. Spending your money more carefully and budget-consciously is the quickest and most effective way to improve your finances. Happy shopping!