Recent Posts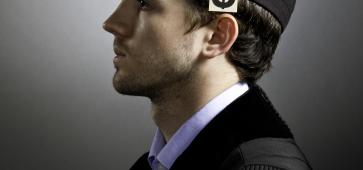 How Do Student Loans Work?
If you're thinking about taking out a student loan to help pay for college, you're not alone. In fact, The Institute for College Access and Success has reported that … Learn More
Read More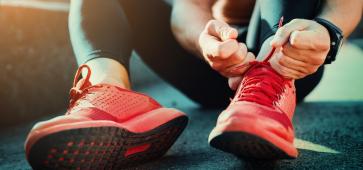 How to Motivate Yourself to Get in Shape
Are you one of those people that says…"Maybe next month" or "I'll for sure start next year" but never get around to actually pushing yourself … Learn More
Read More
WANT TO BECOME A CONTRIBUTOR?